Sustainability Storytelling & Narratives
Opportunity
Many companies and organizations have lots of great information that has a tendency to become dull and formal. Storytelling and strong narratives are a great way to engage and make sense of things. It supports defining your core message, call to action, and clarifies what you want to do.
We were asked to support a large Swedish B2C company to unify their message around biodiversity and nature in preparation for the United Nations Biodiversity Conference, COP15, which brought together governments from around the world to agree on a new set of goals for protecting nature. The global company needed support in finding a coherent language with strong messages for COP15. The communication elements for biodiversity were required to strengthen and clarify the company's overall positioning at the high-level meeting.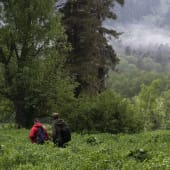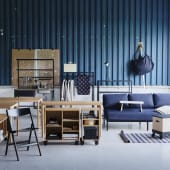 Process
To create tailored communication for the client, we ensured that our process included facilitated discussions with company representatives that covered different functions and perspectives. By doing so, we supported an internal dialogue, anchored terminology, and identified relevant examples. We summarized the work in a presentation that could be used both at COP15 and to inform future communication activities on biodiversity. The presentation gave the client a clear structure of information and messages, descriptions of good examples, a base for conveying potential dilemmas, and suggestions for image and design use.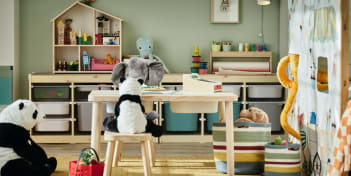 Change
Our collaboration provided the client with a coherent language for biodiversity, material for the high-level meeting, and a base for future communication activities. By ensuring that the material connected the client's biodiversity efforts to their core business activities, good examples and concrete business cases, we made certain that a variety of stakeholders would find the communication of interest – both at COP15 and beyond on different social media platforms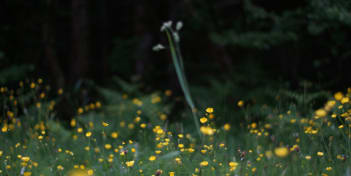 Client Feedback
"Thanks to your entire team for this initial very good co-op and let's see what the future can bring for continuous work together – there is still much to do in this area of work – for the improvement and strengthening of the world, we all need to speed up."
We'd be happy to tell you more