Making Sense of
a Complex World
Everyone is talking about sustainability. Climate change dominates the news, and investors, CEOs and politicians discuss circularity and fossil-free energy. We debate equality and sustainable lifestyle choices at our dinner tables. But how do we achieve all these things? We help you to understand complex challenges and give you tools to navigate the path toward a sustainable future.
What we do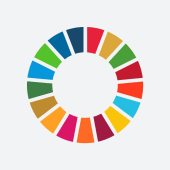 Communication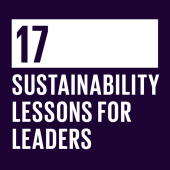 Activation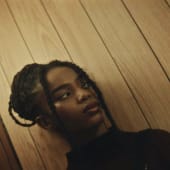 Activation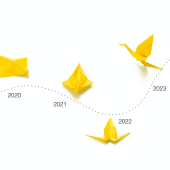 Strategy
August 9th, 2021
We are hiring! Are you our new Project Manager/Producer? Read more about the role here
April 1, 2021
We're happy to announce our collaboration with The New York Times. We are developing their brand identity for COP26 – stay tuned!
Start your sustainability journey