World-Class Communication for World-Class Problems
Do you find the complex world of sustainability hard to navigate? We define your potential and create the tools you need to accelerate your work.
We give you the power to say more with less.
Just look at the UN Sustainable Development Goals.
Yeah, we made them.
Client cases
Design + Activation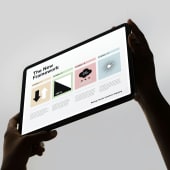 Strategy + Communication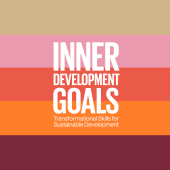 Design + Activation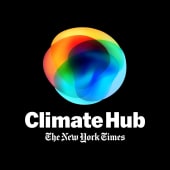 Design + Activation
Send Hannah a quick email.
Take a look at our downloadable assets to get a headstart.