Making Sense of
a Complex World
Everyone is talking about sustainability. But how do we achieve it? We help you to understand complex challenges and give you tools to navigate the path toward a sustainable future.
What we do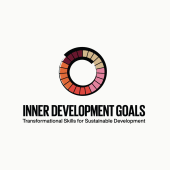 Design + Activation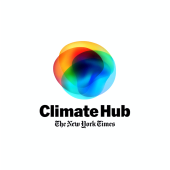 Design + Activation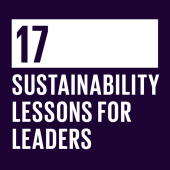 Activation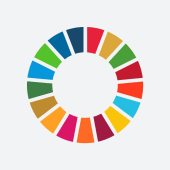 Communication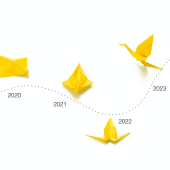 Strategy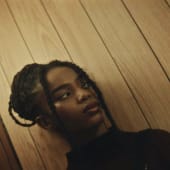 Activation
20 May, 2022
Hear Hannah Boman present about how sustainability is a business opportunity at IUC
17 May, 2021
Listen to Jakob Trollbäck and Louise König at Do Look Up!
Start your sustainability journey