Making Sense of
a Complex World
Everyone is talking about sustainability. But how do we achieve it? We help you to understand complex challenges and give you tools to navigate the path toward a sustainable future.
What we do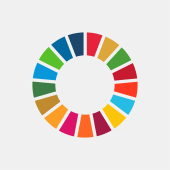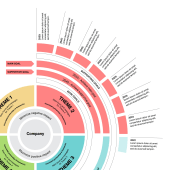 Strategy + Communication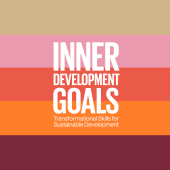 Design + Activation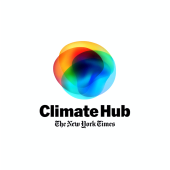 Design + Activation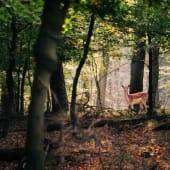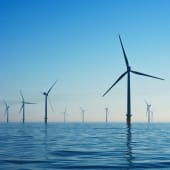 November 4, 2022
COP27 starts on Sunday where we will have one of our colleagues on-site in Egypt. The rest of us will tune in from a distance, and so can you!
Start your sustainability journey