Electric.nyc
Electric.nyc is a joint initiative leading the transformation to a carbon free New York. Our client - Urbs - won a prestigious award for their decarbonization roadmap covering the New York City real estate sector. The solution has the potential to reduce the carbon footprint of New York City's built environment by 70 percent.
Opportunity
To promote the electric.nyc initiative, the client was in need of a compelling brand, story and business case to attract a diverse group of stakeholders. The New Division was asked to create an inspiring brand and platform, clearly communicating the complex technical solution and its benefits in and engaging way.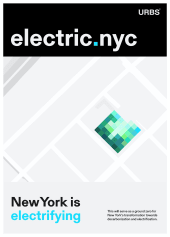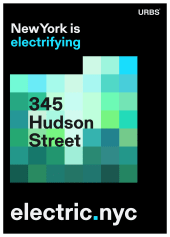 Process
The New Division compiled and structured large amounts of research, reports and presentations into a condensed analysis. In addition, we interviewed a number of key stakeholders and decision makers within the NYC real estate and energy sector to gain relevant insights.
The analysis formed the basis for the subsequent work of developing an engaging brand, narrative and communication for several channels and platforms. Together with the client, we created a brand platform, infographics, narrative and core messaging for the initiative. We also developed a website and created an inspiring film – turning the dense information into a compelling story.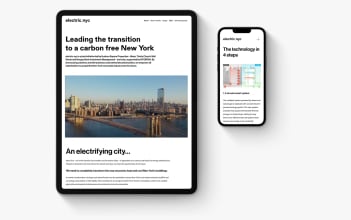 Change
In collaboration with the client and several key stakeholders, the complex topic and solution was turned into an engaging brand, and easily understood story – without compromising on important technical information. In order for the initiative to gain momentum, The New Division clarified the business case and the benefits of the solutions for each main stakeholder within New York's real estate sector.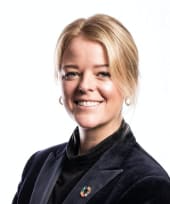 We'd be happy to tell you more